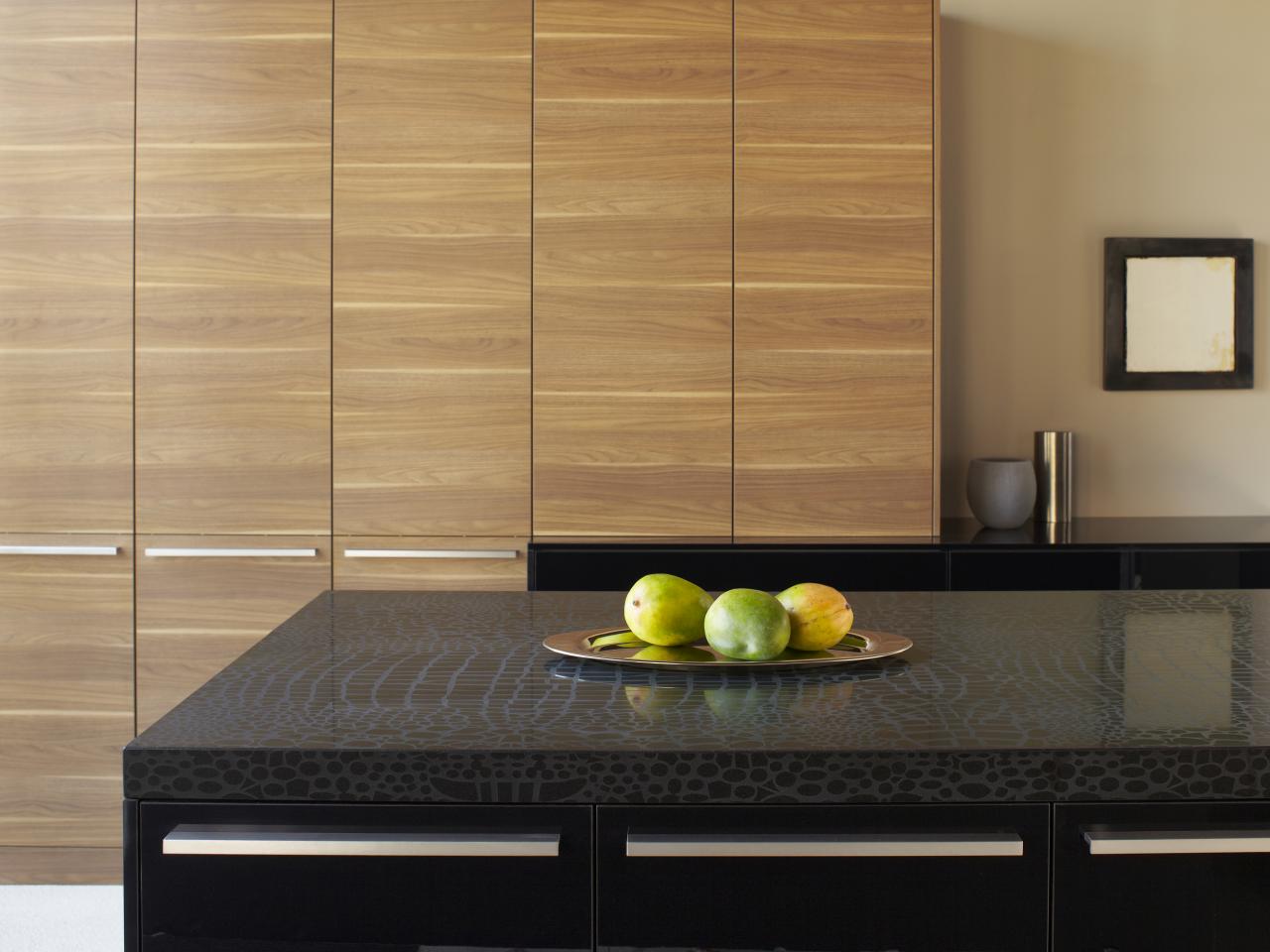 More people all over the globe are becoming more interested in taking care of the environment. The choices you make in selecting kitchen materials are possible to 'go green' while also obtaining an enviable look for your kitchen remodel. The sections below contain some of the most sustainable and eco-friendly kitchen cabinet materials. 
Utilizing reclaimed wood may not be the first cabinet choice that comes to mind. However this material is a great way to be environmentally conscious while giving your kitchen an impressive rustic look.  Old and reclaimed wood sourced from construction sites or can be used for the cabinets of your eco-friendly kitchen. The wood will definitely be polished and worked upon to give it a really fine finish at the end of the day. When making use of composite recycled wood for the production of kitchen cabinets, you can also explore your skills of creativity by combining the different parts to create the most visually-appealing look for your kitchen. 
Bamboo has found many applications in the home and using it for the construction of kitchen cabinets is one of such. Considering the fact that bamboo is totally renewable and is even more resilient and long-lasting than other wood materials, it comes as a natural option. For those who are also interested in the aesthetic feel of the kitchen, bamboo is an ideal option as it comes with the most beautiful grain. 
Using bamboo is also very good at maximizing the quality of air in the kitchen. It is one of the most commonly used eco-friendly materials for kitchen cabinets. Because bamboo is non-timber wood and sustainably sourced, it is of real benefit to the environment when it comes to forest conservation. 
 Like bamboo, eucalyptus is also very renewable and grows a lot faster than other hardwood alternatives around. It even has the added advantage of regrowing from remnants of trees that have been harvested. It also has a very appealing look which is often compared to fine mahogany. Another extra benefit with eucalyptus as a material for kitchen cabinets is that it comes in several colors meaning you can get to select the one that best fits your desire. See more about kitchen materials in kitchen cabinet materials 101.
In a case where none of the options above appeal to you or you are not certain of their sources, then you can go for materials that have been approved by the Environment Stewardship Program (ESP) or the Forest Stewardship Council (FSC). These bodies give seals of approval to materials that have been fully confirmed to be environmentally-friendly. Owing to the fact that they adhere to the highest levels of environmental standards, these seals are very useful in identifying the most eco-friendly materials. 
Formaldehyde-Free Materials
Known as a carcinogen, formaldehyde is best avoided as much as possible. When getting fiberboard, particleboard or plywood for your kitchen cabinets, be sure that they are totally free of formaldehyde.